Telepsychiatry Services in Texas for Healthcare Systems
Alina Telehealth proudly partners with hospitals, outpatient clinics and other healthcare facilities im Texas to provide a wide range of high-quality behavioral health and psychiatric services to their patients, anytime, anywhere. Patients receive care when they need it most when using our secure, HIPAA-compliant video teleconferencing technology or the facility's existing video conferencing software.
Connect your patients to our behavioral health providers via telecommunication software, enabling care delivery where and when it is needed.
What is Telepsychiatry in Texas?
Telepsychiatry, a branch of telemedicine, provides psychiatric care remotely through live and interactive video conferencing. Through digital information and communication technologies, Alina Telehealth connects behavioural health providers to patients in need of care. This method of remote healthcare is used frequently to provide follow-up care and medication management to patients.
Telepsychiatry services Texas provide doctors and other healthcare facilities the best means of caring for their patients from a distance, without physical contact. This is an excellent addition to any medical facility as you can expand your service of care and reach of patients.
Using our secure, HIPAA-compliant video teleconferencing technology Alina Telehealth partners with hospitals, outpatient clinics and other healthcare facilities nationwide to provide a wide range of high-quality telepsychiatry services in Texas.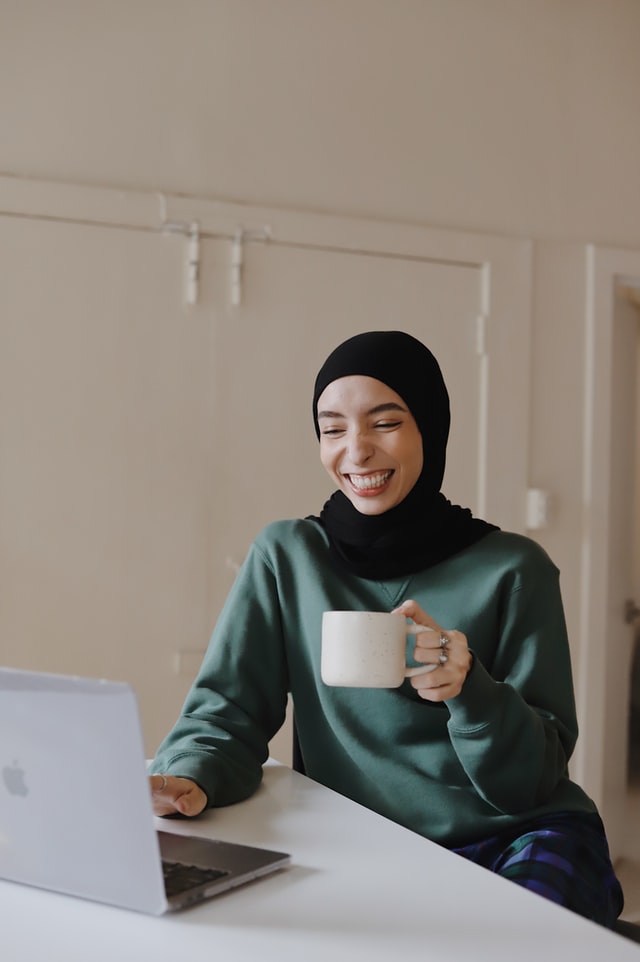 Why Should You Choose Telemedicine?
Alina Telehealth fills the gaps in service while helping you save money. Private practices, hospitals, outpatient clinics and other healthcare facilities in Texas can use Telemedicine to provide care more efficiently. The technology integrated with telemedicine software can better assist health care professionals in patient diagnosis and treatment.
Telepsychiatry services Texas help healthcare facilities and clinics maintain continuity of care and high clinical standards. Alina Telehealth's innovative solutions connect our healthcare partners with remote mental health specialists. By breaking down barriers to psychiatric care, such as distance and availability, the overall quality of care improves.
When you choose to partner with Alina Telehealth, we will positively impact your facility and patients —together.
What Services Does Telepsychiatry Include?
Psychiatric assessments
Therapeutic services
Mediation management
Diagnosis of mental health conditions
Individual therapy
Group therapy
Family therapy
Benefits of Virtual Psychiatry
Provides better access to mental health treatment
Allows for faster, more cost-effective treatment
Addresses the shortage of qualified mental health professionals
Reduces costs by up 70 percent for providers of psychiatric services
Enables the expansion of value-based services
Offers patient convenience
Reduces staffing costs
Increases the volume of patients that physicians can reach and treat
Gives providers flexibility
Virtual Telepsychiatry Appointments
Telepsychiatry can be effective for many people, providing an alternative option to traditional in-person psychiatric services. Virtual appointments enable your Healthcare Facility to connect with patients via online videoconferencing. These appointments allow your team to provide ongoing care from your facility, affecting reaching patients quickly and without travelling to and from your facility.
Who We Work With
Outpatient clinics
Private practices
Hospitals – inpatient units and ED's
Healthcare systems
Behavioral health providers
Critical Stabilization Units (CSU's)
Crisis Residential Units (CRU's)
What Sets Us Apart From Other Telemedicine Companies?
In one word - cost. At Alina Telehealth, we offer quality service and help fill existing gaps in service while helping you save money. We offer an array of telemedicine services in Texas at a fraction of the cost charged by other providers.
How do Texas telehealth solutions work for mental health?
Texas telehealth solutions for mental health work by connecting patients with a psychiatrist or other mental health provider via video conferencing. The patient and provider can see and hear each other, and they can communicate just like they would in an in-person appointment. If you are in Texas and you are looking for mental health care, you can reach out to a provider who offers Texas telehealth solutions for mental health. You can find a list of providers by searching online or by contacting your insurance company.