Telehealth Solutions in New Hampshire Connect Healthcare Facilities to Patients
Technology has drastically changed the practice of medicine for decades. From digital medical records, modern practice management systems, online payment portals and more, technology allows healthcare facilities to operate more efficiently and provide easy patient care. Our Telehealth Solutions in New Hampshire provides facilities with increased support, improved office efficiency and a more connected patient experience.
Using secure, HIPAA-compliant video teleconferencing technology, Alina Telehealth partners with hospitals, outpatient clinics and other healthcare facilities to provide staffing solutions and telehealth solutions to your patients.
Improve Patient Care with Telehealth Solutions New Hampshire
Telehealth is the remote delivery of medical services to allow healthcare professionals to treat, assess, evaluate and provide consultations at a distance via electronic communication and software. In today's evolving society, remote care is an excellent addition to any medical facility by filling gaps in service.
Private practices, hospitals, outpatient clinics and other healthcare facilities in New Hampshire and its cities can use Telemedicine to provide care more efficiently. At Alina Telehealth, we offer an array of staffing solutions at a fraction of the cost charged by other providers. With our experience providing telehealth solutions in New Hampshire, you can be confident knowing you are partnering with a knowledgeable company committed to helping you provide excellent patient care.
When you choose to partner with Alina Telehealth, we will positively impact your facility — together.
The Top Benefits of Telehealth Solutions in New Hampshire
Telehealth solutions in New Hampshire allow healthcare facilities to provide multiple clinical specialties to help patients resolve their primary care, acute, chronic, and complex health needs. However, Doctors can also take advantage of telehealth solutions New Hampshire by receiving input from remote specialists if they have questions about patient diagnosis or treatment. These virtual consultations may prevent unnecessary in-person referrals to a specialist, reduce wait times and eliminate unnecessary travel. From Psychiatry to Tele-ICU services, Alina Telehealth connects you to healthcare professionals to deliver high-quality care in a virtual setting.
Efficient, allowing physicians to diagnose and treat patients within a practical timeframe
Increases revenue as physicians can see a greater number of patients without hiring more staff or increasing office space
Improves healthcare quality as Telemed can enhance service delivery and treatment of acute conditions, such as diverting unnecessary ER visits
Ability to monitor patients in real-time and adjust treatment plans when necessary
Improves office efficiency
Covers night shifts and other shifts more effectively
Avoids a shortage in specialists
Improves patient follow-through and health outcomes
Ability to provide care to patients with mobility limitation or those in rural areas
Fewer missed appointments and cancellations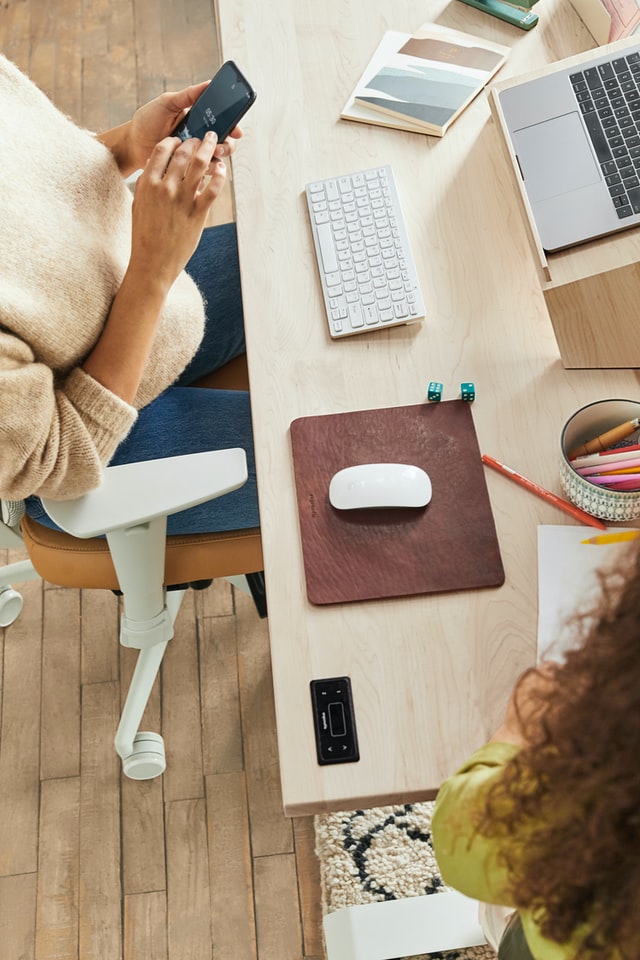 Available Telehealth Solutions in New Hampshire
Alina Telehealth helps create a more coordinated and connected health care delivery system to address and treat all medical concerns. Our telehealth solutions for doctor's offices, hospitals and healthcare providers in New Hampshire include:
Telepsychiatry is the practice of providing psychiatric care remotely through live and interactive video conferencing. Our behavioral telehealth providers conveniently offer psychiatric assessments, therapeutic services, medication management, and diagnosis and treatment of mental health conditions.
Telehealth allows cardiologists to extend their patient reach and provide accessible echo readings, consults and be readily available during critical situations. By having a cardiologist available via telecommunications, your facility can provide patients with an expert's opinion along with consults related to specific cardiology situations.
Instead of waiting for a specialist to arrive at your facility, consult with them via our Telemedicine communication technology. By having on-demand access to your specialist, patients in New Hampshire can receive an expert opinion on time.
Through Telehealth solutions, our HIPPA compliant video software safely allows the remote diagnosis and treatment of osteoporosis, diabetes, arthritis, and other diseases related to the glands and hormones.
Our emergency telepsychiatry services offer a support system, evaluation or assessment, or just someone to talk to. Provide emergency psychiatric services and care at your medical facility by partnering with us.
Teleneurology services provide ease and convenience for your neurology patients. Remote healthcare services offer neurology patients the ability to receive care even when there is no on-site neurologist available.
Remote consults to help your team manage Renal Failures, Dialysis patients, Electrolyte Abnormalities, and Acid-Base Disorders.
We match qualified healthcare professionals with your facility to meet your needs without compromising care – partner with Alina to fill temporary staff openings and shortages.
Tele-ICU services allow ICU specialists to monitor patients and assist in critical situations by being a backup resource for urban and rural healthcare facilities in New Hampshire.
Who We Work With
Outpatient clinics
Private practices
Hospitals – inpatient units and ED's
Healthcare systems
Behavioral health providers
Critical Stabilization Units (CSU's)
Crisis Residential Units (CRU's)
Alina Telehealth Offers Quality Telehealth Solutions in New Hampshire
In one word – cost. At Alina Telehealth, we offer quality service and help fill existing gaps in service while helping you save money. We offer telemedicine services in New Hampshire at a fraction of the cost charged by other providers.